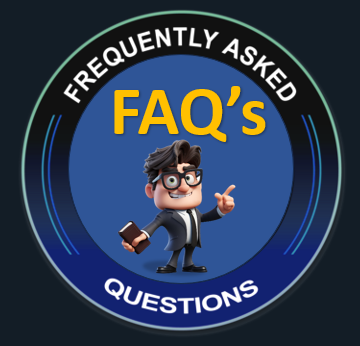 Is my personal information protected with your company?
A:Any personal information that you provide to any of our businesses are privacy protected. Your information will never be shared or sold to anyone!
Q: How much does Powerline Push cost?
A: It only cost a one time $5 to get started unless you choose to go all in for $58
Q: What am I getting for my $5?
A: Powerline Push is an advertising site. You are buying credits in order to place your ads on our site. With our affiliate compensation plan we have made it to where your credits are replenished at no extra cost to you.
Q: What kind of advertising do you use?
A: We have internal advertising that shows to all members on a rotator. Banners and text ads along with admin emails provide fuel to all advertisers.
Q: Do we have to use our advertising credits right away?
A: No. You use them as you see fit. They are yours to control.
Q: How do you earn money with this site?
A: Simply become an affiliate by sharing your referral links from your promotional area in your back office.
Q: Can I earn without referring?
A: Absolutely. But be advised there is no time limit on how long it will take before you start earning. If looking to earn with our affiliate plan it is best to start referring as soon as possible to speed up your earnings process.
Q: Can I get a refund?
A: No. Sorry, but all credit purchases are final as they are delivered immediately upon payment and can not be returned. As well as commissions are paid out instantly to the affiliate sponsor.
Q: What currency do you accept?
A: We accept Tron, BNBBSC (BEP20), and USDTBSC (BEP20)
Q: What kind of ads can I publish?
A: You can advertise anything as long as it does not tarnish the reputation of the site, such as sites that contain, porn, ponzi schemes, pyramids, guns or weapons, viruses, malicious content are all prohibited.
Q: How do I cancel my account?
A: We advise against this as once a paid member you have a lifetime membership but can have all information removed simply by sending an email through our support channels, via support ticket or telegram DM to admin.